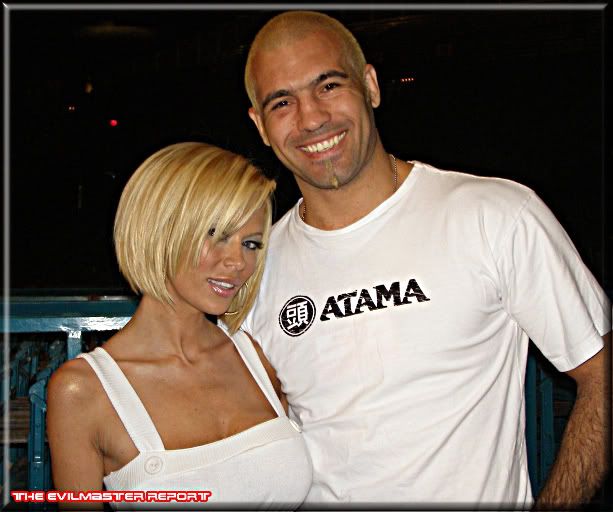 Hello Elvis, how have you been?

Hey Chris/InfiniteMMA, thanks for the opportunity to have my say. It's always a pleasure to chat to you.

Firstly Elvis, can you tell us how your bout in Cage Rage came about?

Well after my victory in Xplosion I wanted to stay on the ball and keep the momentum going. I'd previously chatted to a few promoters out there, but I felt like Cage Rage was one of the shows that was going somewhere. They'd had a few top names come from there and their guys had also been turning up in the big shows, Pride and UFC. So I contacted Cage Rage to see if they were interested in having me fight on their show. As you can see, they were.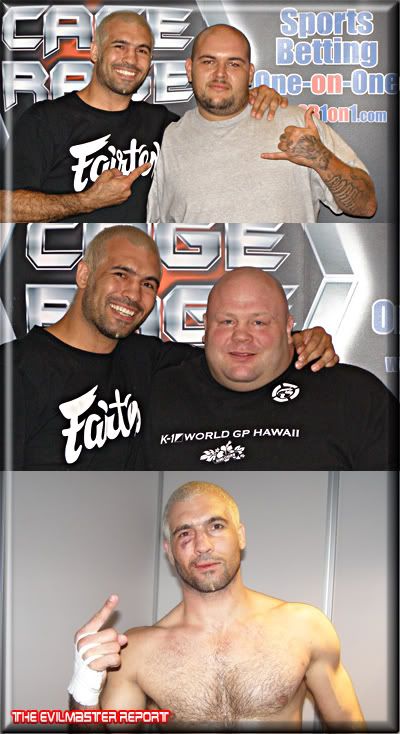 (Read More)