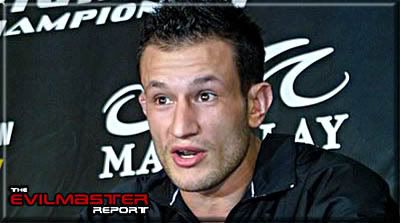 By BBC News

Two men in jail in Morocco, who are suspects in the £53m Securitas robbery in Kent, are awaiting the outcome of an extradition request, police have said.
Lee Murray, 27, and Paul Allen, 28, were jailed for eight months in Rabat on charges relating to drug possession.

Murray, a martial arts expert from Sidcup, south London, and Allen, of no fixed address, are wanted by police in connection with the Tonbridge robbery.

Eleven people have been charged over the heist and will face trial in April.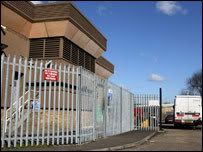 Moroccan authorities

Murray was arrested by Moroccan police in Rabat on 25 June last year for robbery, kidnap and other offences relating to the robbery.

Allen is wanted for undisclosed offences related to the raid.

Both men were jailed in the Moroccan capital of Rabat on Wednesday.

A Kent Police spokesman said: "Both Murray and Allen remain in custody and the extradition request has yet to be determined.

"This is a matter for the Moroccan authorities and the Crown Prosecution Service and police continue to work with them."

(Source)