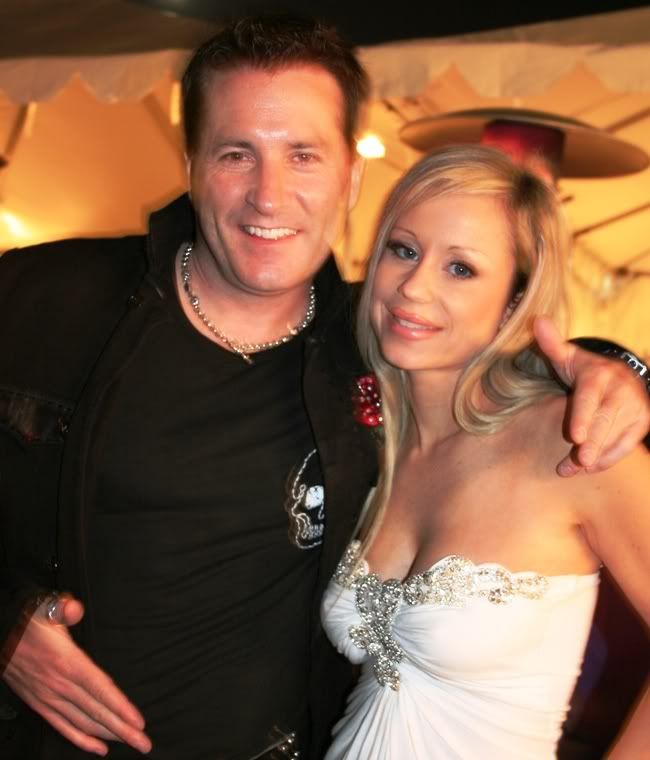 By Christopher Costigan

In response to Forbes Matt Miller suggesting that Bodog.com founder Calvin Ayre has lost some $500 mil in recent months, Ayre tells Gambling911.com he must have just pulled that figure out of a hat.

Miller this past week claimed that Ayre's star hits its peak appearing on the cover of Forbes Billionaire issue, while this year he did not even make the list. Miller also said that Ayre's newest venture, BodogFight, would not pay the bills.




Ayre says "hogwash" (he grew up on a pig farm, you might recall).

"With Bodog.com being private, it's hard to believe that Forbes can have any real information on our organization other than our own press they read, especially considering the fact that we did not participate in any kind of interview leading up to this year's issue. Matt's comments about Bodog's valuation confirm this – and unlike the major article they published last year, these comments are full of inaccuracies and sensationalism.

"The good news is that we love having everyone talking about Bodog. Whether it is would-be competitors or Press, even if there are inaccuracies in what they write, it can be good exposure; it can benefit Bodog and ultimately its customers. The latest comments from Forbes serve well to expose all of our digital entertainment channels, especially the TV and Music products. So, from that perspective, we want to thank Forbes once again for promoting Bodog's fun, broad-based entertainment brand."

Sports911.com has already made its daring prediction that BodogFight will become a powerhouse in the world of Mixed Martial Arts, despite the venue's many critics who say otherwise. And MMA could help propel Ayre to billionaire status once again, assuming he still isn't a billionaire. The UFC's Dana White is a candidate for billionaire status in the not-so-distant future.

Ayre does claim to still be a billionaire for the record.

"This year, we've experienced strong growth across all of our business channels, including gaming and are, in fact, more profitable than last year. My personal net worth has gone up by about 60% (I actually felt the valuation presented by Forbes last year was too low).

"The future is very bright for Bodog. We've stopped all of our offline gaming advertising in the U.S. market and we're focusing resources heavily in Europe and, to a lesser degree, in Asia. These areas are where we see the growth for our gaming product, as well as our non-gaming channels.

"Just around the corner, we'll be launching our second Mixed Martial Arts pay-per-view television event, which will be held out of St. Petersburg, Russia. This is another example of our strong international commitment. BodogFight: Fedor Emelianenko vs. Matt Lindland, Clash of the Nations will showcase two #1 ranked fighters squaring off in the biggest match-up in the history of MMA, and in front of the biggest global TV audience ever for the sport. Bodog will soon be number one in the world in distributing Mixed Martial Arts programming and will continue to work with all existing MMA organizations to make the sport a world-class form of entertainment."

Ayre also denies reports that he is leaving Costa Rica entirely.

"In terms of our move to Antigua: Antigua is a good tax, regulatory and time zone optimized jurisdiction from where to run a European-facing business, and from this perspective, we're very happy with our decision to have moved our headquarters to this location. We've also moved The Calvin Ayre Foundation's head office to Antigua and will continue to support our charitable causes worldwide from this great location. This move was planned by me personally well over a year ago and is not tied to anything other than internal operational considerations, as I mentioned to the media last year. The fact that it's an island paradise only makes the decision that much more appealing to me, as I will now also have a great home on the beach in the Caribbean. We still maintain a data processing facility in Costa Rica and have not changed our commitment to that great country in anyway."

(Source)