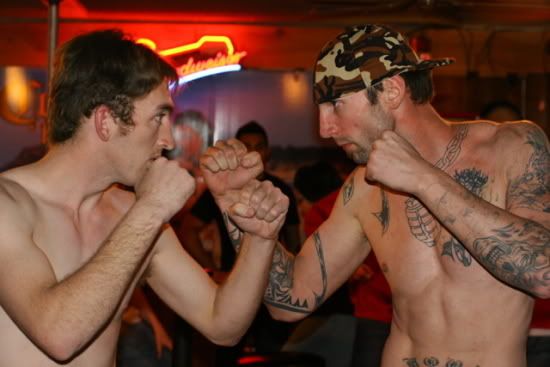 Today March 11th, Gladiator Challenge returns to Eagle Mountain Casino in Porterville Ca, with HEADHUNTERS, an action packed fight card filled with some of the most exciting fighters in the sport. Returning to the home of mixed martial arts in Central California, Gladiator Challenge assembles a seventeen fight card, full of headhunting brawlers, brutal wrestlers, and vicious jujitsu fighters. Don't miss the full contact cage fighting of Gladiator Challenge: HEADHUNTERS.( Photos by FUnews.net Joseph Canoza)



Mike Craddock right, and Reggie Moor above photo right,will be fighting out of Samurai Dojo as well as Dustin Arden.

Samurai Dojo Fight Team..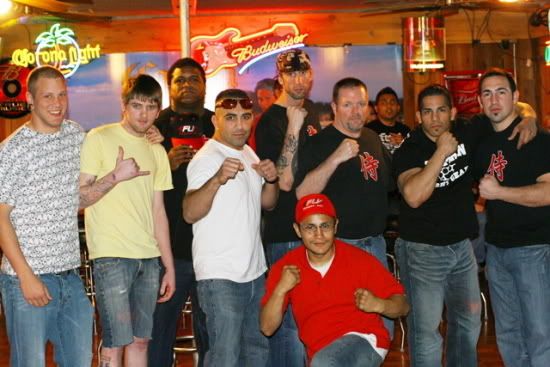 Don't miss the action on Sunday March 11th, when 34 of Central California's warriors meet at Porterville's Eagle Mountain Casino for a night of 'swing for the fences' cage fighting. Don't miss Gladiator Challenge, the Best in Mixed Martial Arts. Gates open at 1:30pm and fights start at 3pm. For tickets, call Eagle Mountain Casino at (559) 788-6220. See Ya, at the fights.

(Source)