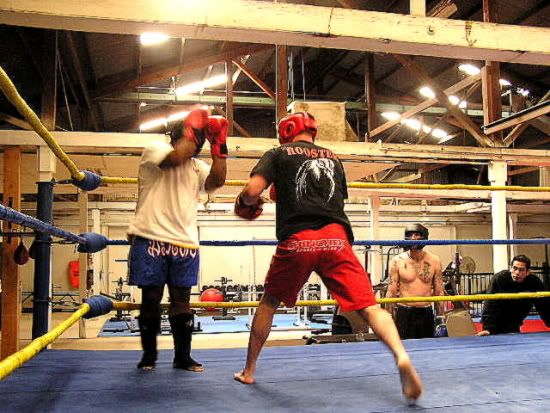 By FU News

On Sunday, March 11th, Gladiator Challenge returns to Eagle Mountain Casino in Porterville Ca, with HEADHUNTERS, an action packed fight card filled with some of the most exciting fighters in the sport. Returning to the home of mixed martial arts in Central California, Gladiator Challenge assembles a seventeen fight card, full of headhunting brawlers, brutal wrestlers, and vicious jujitsu fighters. Don't miss the full contact cage fighting of Gladiator Challenge: HEADHUNTERS.




In the main event, Terra Bella's own Dustin 'the Rooster' Arden faces Jake 'the Snake' Paul out of Salt Lake City, UT. Arden, the #4 Middleweight contender, is known for his aggressive, brawling style and 'never say die' fighting spirit. Paul, returning to Gladiator Challenge after a six month absence, takes on another top contender. Well-rounded and always on the attack, Paul did well in a close decision loss to #3 contender Bryan Travers, and hopes to get a win to put his name on the list of Gladiator Challenge contenders.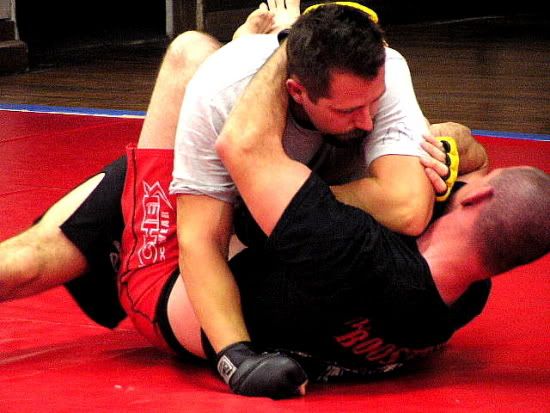 Dustin Arden would like to thank Scott Harper, and all his training partners at Samurai Dojo in Exeter Ca, for the training he recieved there 3 days a week, and Pro Lightweight Boxer Hector Alatorre for all his help in working his hands.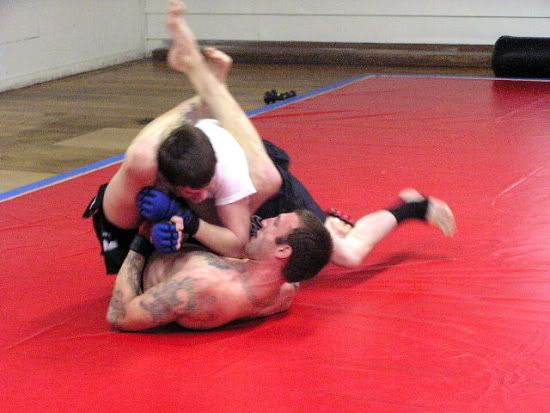 In this upcoming fight card Fighting Unlimited News, would like to wish the best,to Mike Craddock, and Reggie Moor fighting from Samurai Dojo as well as Dustin Arden.

Don't miss the action on Sunday March 11th, when 34 of Central California's warriors meet at Porterville's Eagle Mountain Casino for a night of 'swing for the fences' cage fighting. Don't miss Gladiator Challenge, the Best in Mixed Martial Arts. Gates open at 1:30pm and fights start at 3pm. For tickets, call Eagle Mountain Casino at (559) 788-6220. See Ya, at the fights.

(Source)