The second season of BodogFight, titled "St. Petersburg," will air on ION TV starting February 13. Weekly episodes air every Tuesday an Saturday at 11pm ET on TV and will be available on the BodogFight website Wednesday mornings.

Season two will culminate in a pay-per-view on April 6 in St. Petersburg, Russia.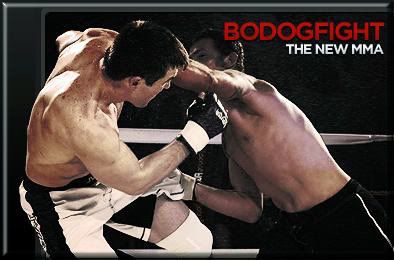 ION TV is the channel formerly known as PAX TV and Independent Television (or "i"). Last season, BodogFight aired on the Men's Outdoor and Recreation channel.

The season one "BodogFight: USA vs. Russia" pay-per-view finale will air for free on ION TV Feb. 17 at 8pm ET.

BodogFight is currently filming seasons three and four in Costa Rica.