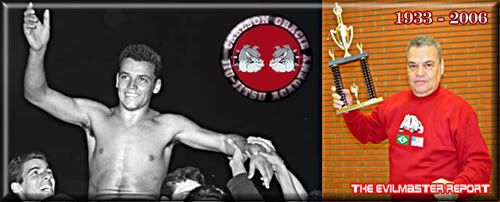 By Marcelo Alonso

The BJJ black belt Carlson Gracie died one year ago because of some problems on his kidney, letting his friends and pupils, that got together yesterday (February 4th) for the to religious mass remember Carlson Gracie.

Not even with the finals of the ADCC Brazil, that finished about 5:40pm (at the same time as the celebration started), the mass was crowed and had the visit of almost 40 people, beyond fans, friends and family. The cerimony did put together many different BJJ generations and all of them did remember Carlson's funny and unbelivable stories.

- Everyone here has many histories to tell about Carlson, when everyone get together it is hard to not talk about him – explained Oswaldo Paquetá, Carlson's best friend, just after the mass. Mrs. Marli, Carlson's wife, who went to the mass with her mother, remembered something that her grandchild said some day. "Some days ago my grandchild said to Karen that she is keeping with her a blanket to give her grandfather in heaven", said Marli. With so many histories and so many people and friends together, that was hard to say good bye and go home.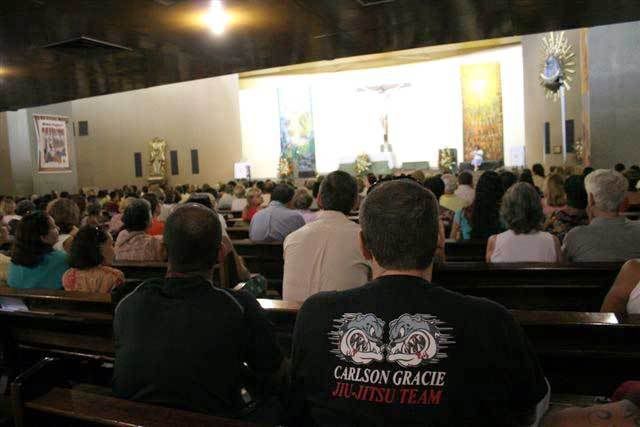 Source: www.tatame.com