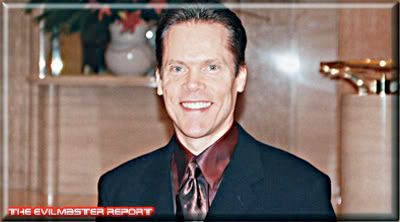 Early Thursday morning while I was stuck in the usual Las Vegas gridlock traffic, I was listening to the Colin Cowherd show on ESPN Radio. It's a show I listen to every single morning as its entertaining, informative, witty, etc. At the end of his daily "Spanning the Globe" segment, Colin brought on one Stephen Quadros, a former boss and long-time friend of mine, to discuss this weekend's huge MMA events.

The comical aspect of the few minutes "The Fight Professor" was on was the fact that Cowherd seemed to only want to discuss the UFC as it's more popular. Well, Quadros kept pumping up this weekend's IFL show in Houston. Obviously since Quadros is a commentator for the IFL, why would he try and promote and discuss a rival organization? So Quadros continued to promote the IFL card.

Either way, I chuckled heartily as Cowherd kept trying to talk about UFC 67 but since Quadros wouldn't stop about the IFL, "Spanning" … ran out of time without more than two sentences about UFC 67. It was simple, funny and priceless.