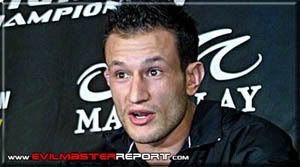 A hearing to extradite two men wanted by Kent Police in connection with the £53million Securitas robbery in Tonbridge has been adjourned until next month.

Lee Murray, 27, from Sidcup, and Paul Allen, 28, of no fixed address, are serving jail sentences in Morocco for drug-related offences.

The pair were arrested in the Moroccan capital of Rabat in June last year on suspicion of offences related to the heist.

The Crown Prosecution Service will now have to wait until April 11 to find out if the men can be extradited to England for trial.