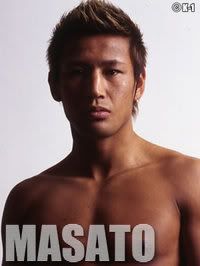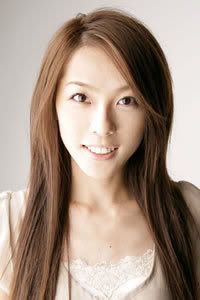 2003 World Max Champion Masato has added one more title to his resume: husband.

Masato and actress Shin Yazawa made the announcement to the public today, the six-year anniversary of their first meeting. Masato married Yazawa on Sunday.

Masato's next K-1 fight is on April 4th at the Yokohama Arena.